Tauno Palo Park alongside the main road Helsinginkatu is named in honour of the actor Tauno Palo (1908–1982). The park was the result of collaboration between Lars Liljefors, Park Designer at the Public Works Department, and sculptor Kain Tapper (1930–2004). The park itself is a memorial that comprises flower arrangements, a basin, a granite slab and a bronze portrait in relief.
With his treatment of stone and wood, Kain Tapper established the concept of Finnish sculpture. Tapper described the memorial as follows: "The granite is reminiscent of Palo's stocky figure, while the roses and the water pouring down from the rock suggest the artist's sensibility".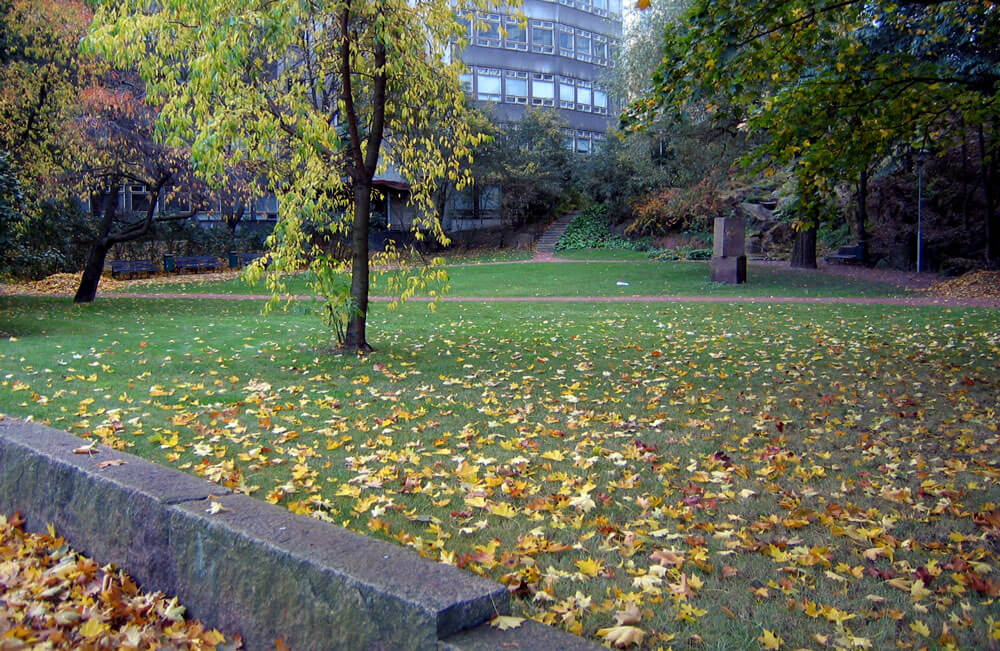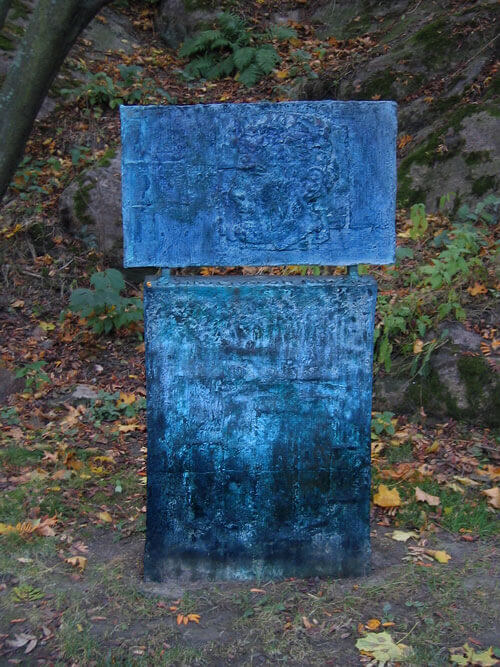 The park is a small oasis for calm relaxation. The plants include a maple, the official tree of Helsinki, and a lilac, the official plant of Helsinki, as well as yews and wild cherries (Prunus avium). The original roses beside the small pond that represented Tauno Palo's sensitivity unfortunately did not survive, so they were replaced by perennials. A small stream runs down the rock into the pond. The wall that was built on top of the rocks has since become a popular apartment building for the city's wild rabbits!