Trees carry an exceptional meaning to people. They are living metaphors for the force and continuity of nature. Trees provide us, animals, birds and insects with oxygen and absorb carbon dioxide. Trees are beautiful to look at during all seasons. They offer nourishment and protection and clean the air.
A tourism entrepreneur from Helsinki came up with the idea for Love Forest in March 2016, on the International Day of Forests. Love Forest was born out of the idea of finding an alternative to love locks, which are well-known around the world. The idea developed into a concept in which a symbolic tree is planted to show eternal love and to slow climate change. The idea got support from the councillors, and as a result of a council initiative, the City started to implement the idea.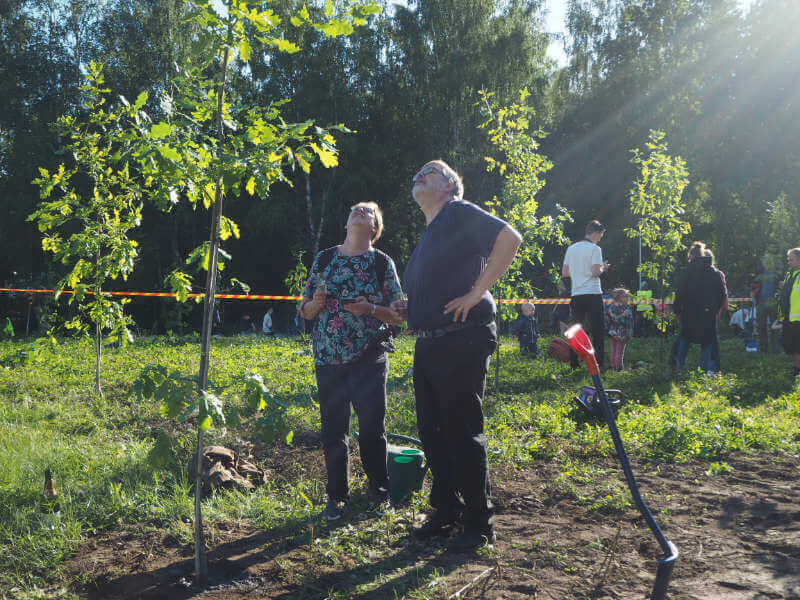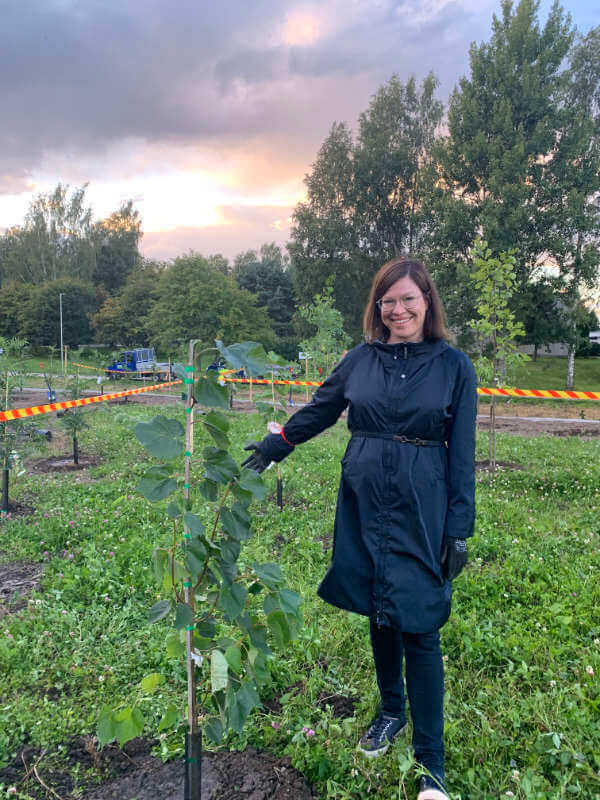 The residents got a chance to reserve a tree to be planted with a friend, a loved one, a child or a grandchild. This is the first Love Forest in Helsinki, and it was planted on 28 August 2020 by the residents of the city. There are 11 different tree species and 280 trees altogether in the forest.