Around the time of the Crimean War in 1854, Tammisalo Canal was still open, but it gradually became overgrown. In the 1970s local residents in Tammisalo wanted to reopen the canal, but residents in Roihuvuori were opposed to the idea. The dispute went as far as the regional court specialised in water law and related administration "Vesioikeus". Eventually the canal was reopened in 2001. Motorboats are not allowed in the canal, but rowing boats, canoes and kayaks are. The water quality in Porolahti "Reindeer Bay" has improved thanks to the canal.
Between 1985 and 1989 the city's wastewater treatment activities were combined in one location, Viikinmäki, releasing land that had been previously used by local wastewater treatment plants for residential construction. Some of the original buildings and structures were converted for new uses; in Herttoniemi they were used as a service centre for people with disabilities and young people.
The land around the old wastewater treatment plant in Herttoniemi was used to build three- to four-storey buildings with yards facing the park along the canal. The area around the bay is home to around 600 residents.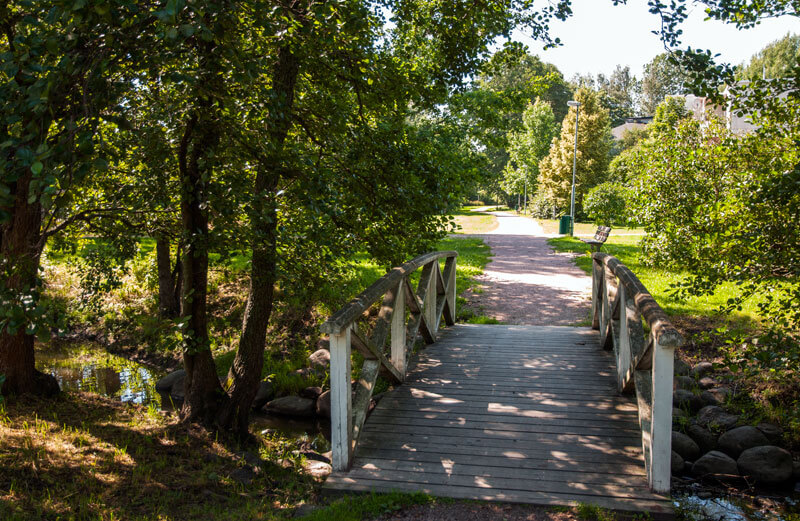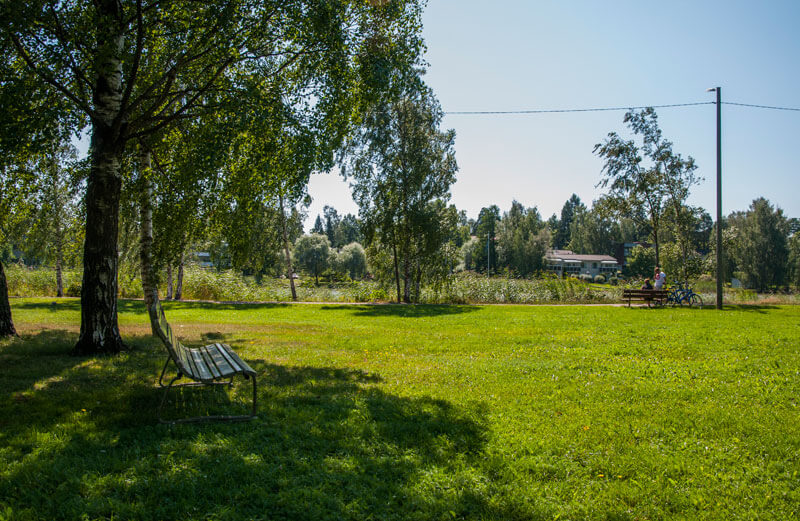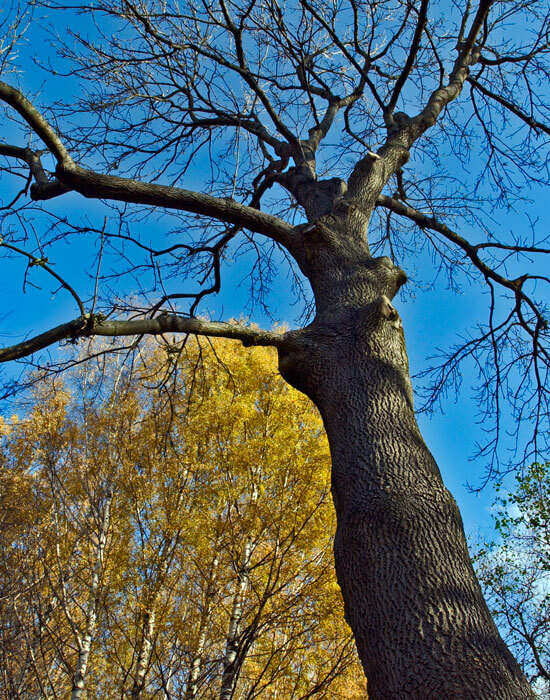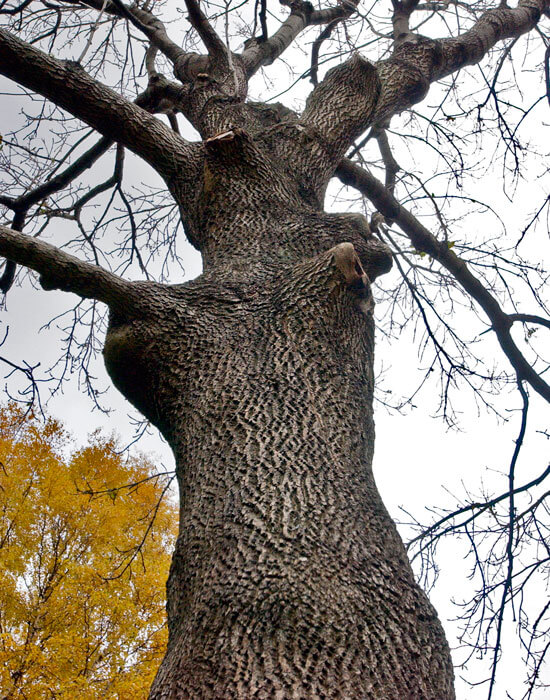 The western part of Porolahti Park was built in the early 1990s as an addition to the popular shoreline park that lines the canal. The park was built on the grounds of the old wastewater treatment plant. It was designed as a natural scenic park with wetlands, meadows and lawns, as well as trees in groves. The park affords open views. Domestic trees and shrubs have been added along with wetland plants. There is a scenic pier on the bay, as well as a pier for use by canoeists and kayakers.
The park features many impressive trees that were planted already when it the wastewater treatment plant was operational, as well as later during the construction of the plant. These include elms and various species of ash trees, including the red ash Fraxinus pennsylvanica and white ash Fraxinus americana, as well as the Chinese poplar Populus simonii. In 1990 the University of Helsinki planted two healthy azalea groups for research purposes along the edge of the meadow.
Also in the park is a protected ash tree that stands like a handsome natural monument. It can be found near the bridge across the canal. The common ash Fraxinus excelsior grows naturally in Finland only in the southern parts of the country and in the Åland archipelago. The tall tree appears in ancient Scandinavian mythology, according to which the first man (Ask in Swedish) was created out of an ash tree. In the Icelandic Edda myth, the ash Yggdrasil was the world tree whose roots were anchored in the abyss of the underworld, and watered by the streams of wisdom and faith. Its trunk was supported by the earth, while its crown touched the arc of heaven.