Peukaloinen Park is a small green area next to the street Peukaloisentie. The park features an impressive flowerbed of perennials that was once part of a test bed. Groups of perennials, which flower year after year, began to be introduced to Helsinki's parks in the 1990s.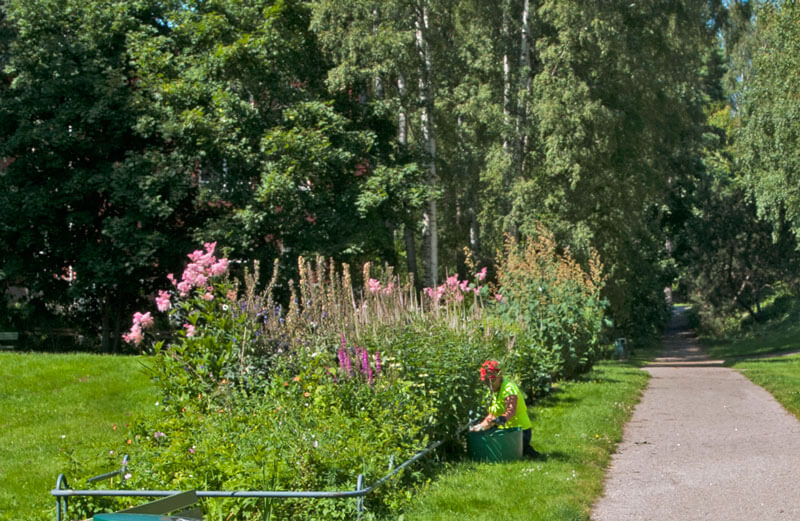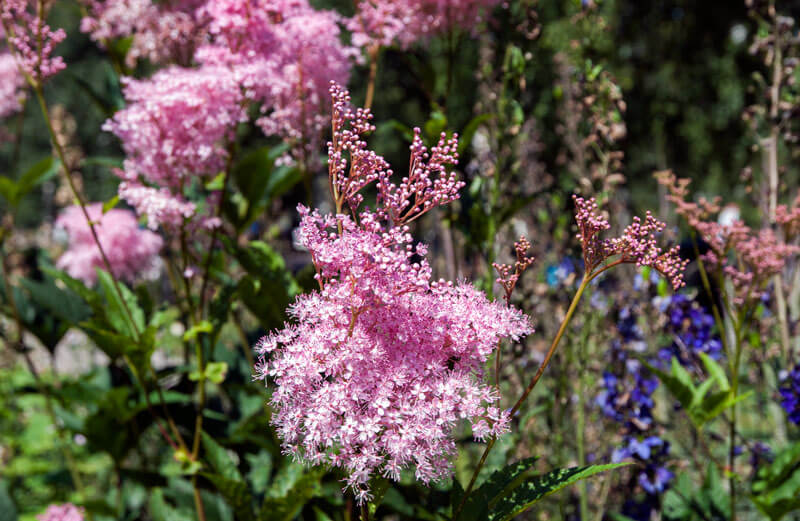 Previously there had been many perennials in the city's parks, but over the years they had been gradually removed or replaced by seasonal plants or roses. Peukaloinen Park was given perennials since roses did not thrive there. The idea behind perennials is that they flower from spring to autumn, they cover the ground, and they are nice to look at.
Details about the perennials can be found on the information board in the park.