The vision for Vuosaari hill focuses on preserving biodiversity.
Diversity has been created by building diverse habitats, creating shelters and managing meadows. The area has managed to attract a large number of birds, moles and brown hares and, on the Helsinki scale, a large variety of insects.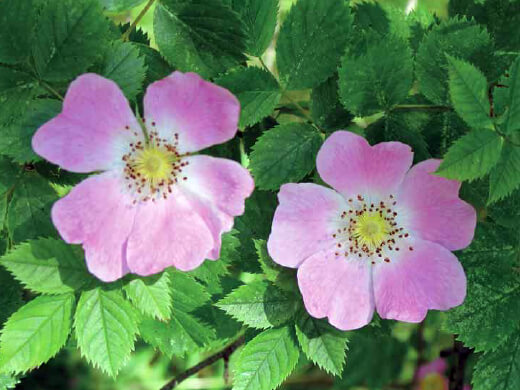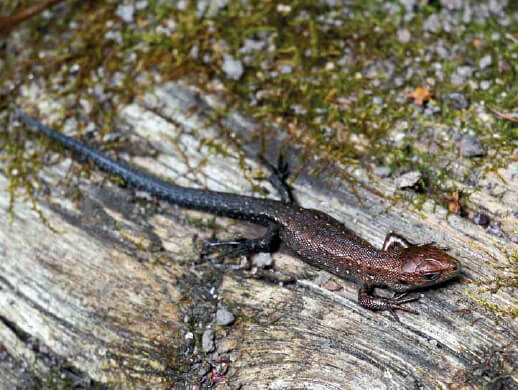 Frogs, viviparous lizards, adders and roe deer also like it here. Animals enter the area when they are provided with a suitable habitat where they can eat and rest in peace.
Vuosaari hill's symbol is the jovial red-backed shrike. This little bird of prey can be spotted lurking on the top of a living or dead tree. A typical habit of the red-backed shrike is to store food for a rainy day in a rose bush, for example. The shrubby meadow area of Vuosaari hill perfectly meets the bird's living standards, and therefore red-backed shrikes have been spotted here annually. At most, 11 pairs have nested in the area before 2020.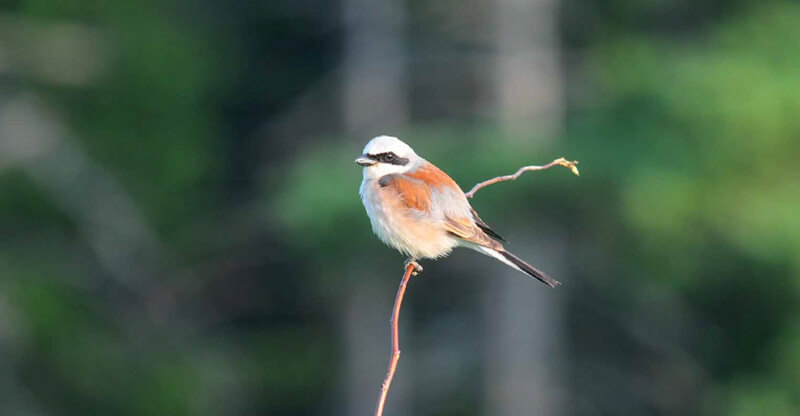 The number of bird pairs is better known here than in other green areas in Helsinki, as nesting birds have been regularly monitored in Vuosaari hill. The total number of nesting bird species in the 2010s was 52, which is a large number. Fifteen of these species have been classified as endangered.
Typical species in hay meadows are the corn crake, meadow pipit and common whitethroat, which is abundant in the area. The lark and northern wheatear favour bare ground and rocks. You can find the common rosefinch or common linnet in the shrubbery. The wooded habitat attracts the common blackbird and garden warbler.
Other species in Vuosaari hill have been surveyed over the years, including the natural development of vegetation and butterflies. In addition to this, nature enthusiasts have long been following the butterflies and migratory birds.